If you are a beginner, intermediate or expert driver, we can help you. We have a vast range of top quality and cost-effective driving lessons to suit all individual needs. We provide driving lessons for new, mature, elderly and corporate drivers. We provide both Manual and Automatic Driving Lessons in all suburbs of Melbourne.
Contact Us
Phone: 1300 782 909
Phone: 9702 5060
Mobile: 0412 674 446
Hours of Operation
Open 7 Days A Week
(Mon- Sun) (7 am – 9 pm)
22+
Years in the business
27+
bEST Driving Instructors
98%+
FIRST TIME PASSING RATIO
Origin Driving School Terms And Conditions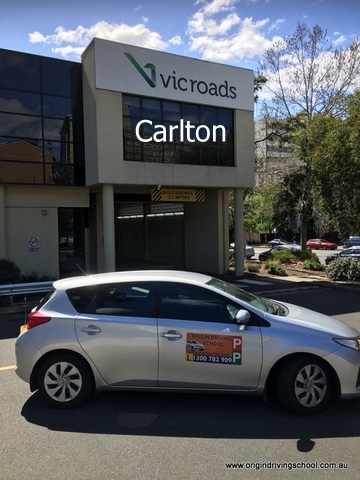 All Payments and Services Policy:
1. Any mode of payment valid for six months only from the date of purchase.
2. Student must complete the driving lessons withing six month otherwise payment will be forfeited.
3. Online payment 3% surcharge applies.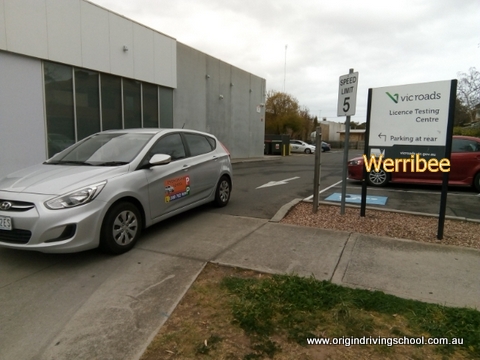 Refund or Cancellation Policy:
8. If you are not happy with the current driving instructor we can change the instructor for you with a valid reason. 
9. If you want to cancel your service, we can refund you with 20% cancellation fee from the original purchase price. 
What Our Clients Says About Us