Top Quality Driving Lessons
Looking for top-quality driving lessons? Look no further! Our expert instructors provide personalized instruction, tailored to your needs and skill level. Learn to drive safely and confidently, pass your test, and become a safe driver for life. Book your lessons today!
Contact Us
Phone: 1300 782 909
Phone: 9702 5060
Mobile: 0412 674 446
Hours of Operation
Open 7 Days A Week
(Mon- Sun) (7 am – 9 pm)
22+
Years in the business
27+
bEST Driving Instructors
98%+
FIRST TIME PASSING RATIO
About Origin Driving School in Melbourne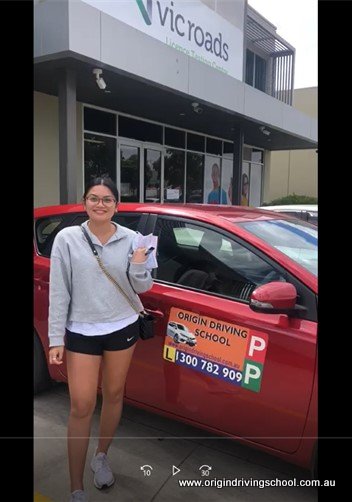 Oldest and Finest Driving School
We are providing driving lessons in Melbourne for over 17 years. We prefer to grow our business through 'Word of Mouth', and that is what we aim for when delivering high quality driving lessons. We provide highly qualified and recommended friendly male and female driving instructors all suburbs in Melbourne for people of all ages and levels.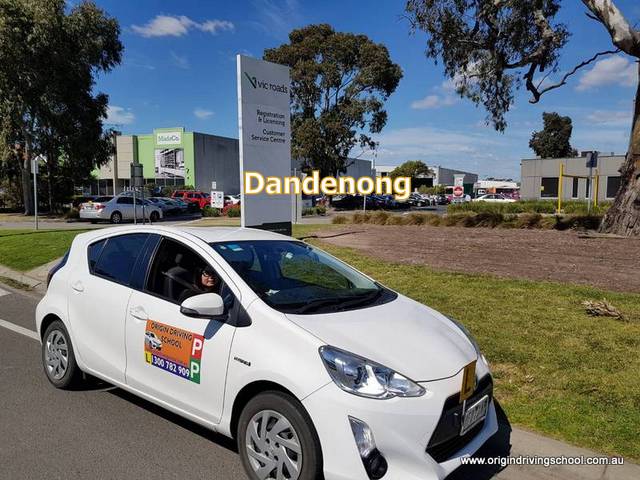 Latest Model Dual Control Cars
We provide both automatic and manual modern dual control cars for you. Our driving instructors are patient, helpful and experienced. No time waste on your driving lessons and immediate hands on your driving lessons. We provide a door-to-door service and always be there for you to help you. We are a trustworthy and socially responsible driving school.

Pass your Drive Test First Attempt
Our Driving Instructors have extensive knowledge of the testing routes and we provide mock tests over the testing roads that you will be tested on. Our goal is not only to teach our students how to get their driver licence first go but also give our students the best possible training for becoming a smart and skillful driver in this highly motorized age.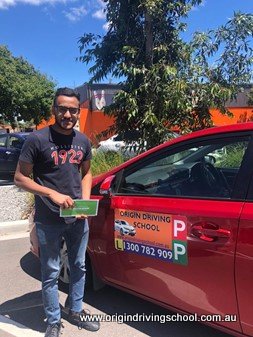 Affordable Driving School
Affordable Local Driving School in Melbourne. Our prices are very competitive and give you the best cost-effective driving lesson. We have trained over seventy thousand satisfied students in Melbourne and they got their driving licence first go. We have over 98% passing ratio when the students attempt their drive test. We provide Free Training Guide as well as Free Hazard Perception Test Guidance.

Driver Training 7 Days a Week
Open Seven Days a Week. Our Schedule is 100% flexible. We deliver top quality instructions to ensure that all driving lessons are delivered in a very enjoyable and fun way. We will always try to get you through your driving test in as few lessons as possible. Melbourne's fastest growing driving school and we have helped thousands of people pass their driving test with minimum fuss and hassle.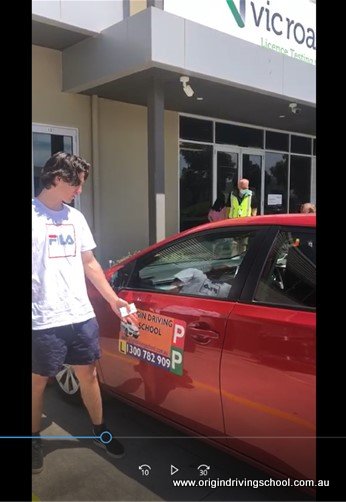 Special Occasions Gift Vouchers
If you are looking for a gift voucher for any special occasion such as birthdays, Valentine's Day, Easter, Christmas or any other occasion. We can help you. Simply pay via online for any discount package and you can use the online payment receipt as a gift voucher. If you require gift voucher as gift format, please after your purchase please email or call us, so we can send the gift voucher to you.
Driving Lessons & Package Prices
Single Driving Lesson
45 Minutes – $55
60 Minutes – $65
90 Minutes – $100
Discount Packages
Five 45 Min Lessons – $261
Five 60 Min Lessons – $309
Five 90 Min Lessons – $475
Licence Test
45 Min Plus 1 Drive Test – $180
60 Min Plus 1 Drive Test – $190
90 Min Plus 1 Drive Test – $220
Licence Test Packages
Five 45 Min Less + Drive Test $386
Five 60 Min Less + Drive Test $434
Five 90 Min Less + Drive Test $595
Our Service Areas & Drive Test Centres
What Our Clients Says About Us