Driving Lessons Mooroolbark
Our Driving Instructors have extensive knowledge of the testing routes and Origin Driving School in Mooroolbark provide mock tests over the testing roads that you will be tested on. Our goal is not only to teach our students how to get their driver licence first go but also give our students the best possible training for becoming a smart and skillful driver in this highly motorized age.
Contact Us
Phone: 1300 782 909
Phone: 9702 5060
Mobile: 0412 674 446
Hours of Operation
Open 7 Days A Week
(Mon- Sun) (7 am – 9 pm)
22+
Years in the business
27+
bEST Driving Instructors
98%+
FIRST TIME PASSING RATIO
Why You Should Choose Origin Driving School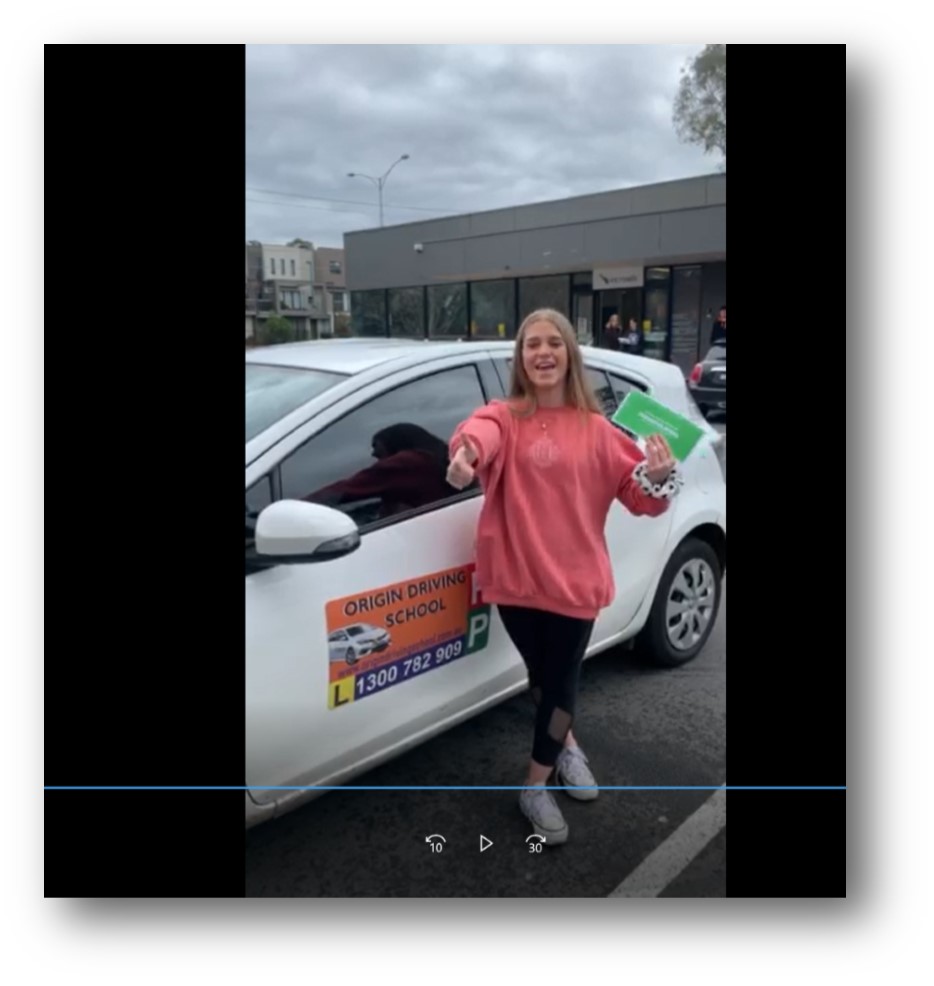 Best Driving Lessons in Mooroolbark
We prefer to grow our business through 'Word of Mouth', and that is what we aim for delivering quality driving lessons with qualified and highly recommended friendly instructor. Origin Driving School Mooroolbark has male and female driving instructors throughout all suburbs in Melbourne and provides excellent driving lessons for people of all ages and levels.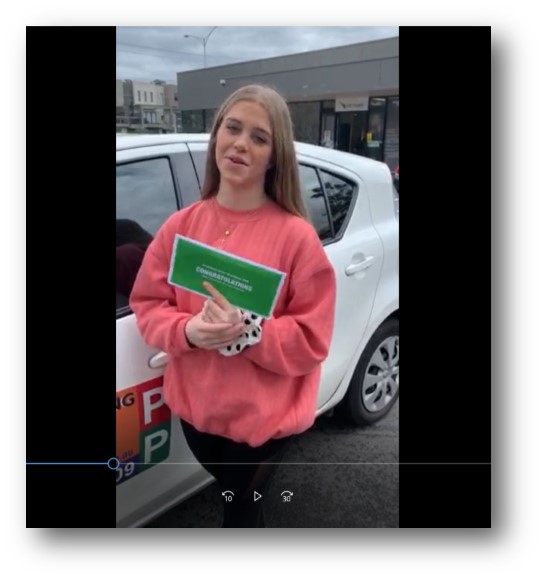 Best Driving School in Mooroolbark
Today I have passed my driving test with the aid of Origin Driving School. Taking the driving lessons with Origin Driving School made me feel safer and more confident while taking the driving exam. I completed a couple of lessons, and my instructor was friendly and supportive throughout. Origin Driving School has a great website, and their prices are affordable and beneficial.
https://youtu.be/pOkSsc_Vbmw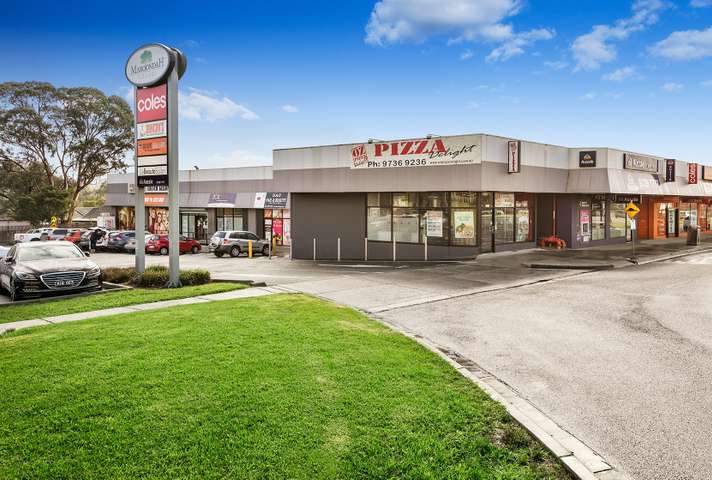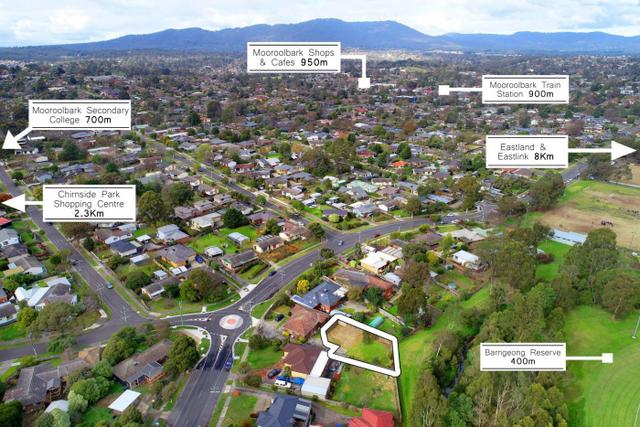 Driving Lessons & Package Prices
Single Driving Lesson
45 Minutes – $55
60 Minutes – $65
90 Minutes – $100
Discount Packages
Five 45 Min Lessons – $261
Five 60 Min Lessons – $309
Five 90 Min Lessons – $475
Licence Test
45 Min Plus 1 Drive Test – $180
60 Min Plus 1 Drive Test – $190
90 Min Plus 1 Drive Test – $220
Licence Test Packages
Five 45 Min Less + Drive Test $386
Five 60 Min Less + Drive Test $434
Five 90 Min Less + Drive Test $595
Origin Driving School Service Areas
What Our Clients Say About Us